FedEx Sassy Cutz You With a Jingle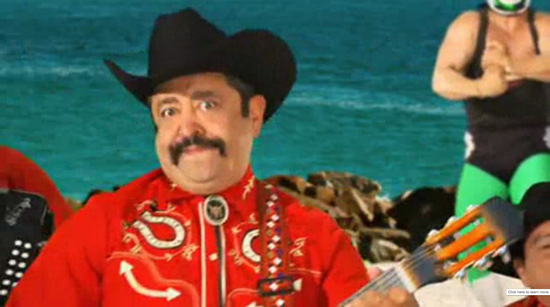 It seems FedEx being a little sneaky in their new online video campaign. They have created a series of hilarious TV commercial-like music videos for a fictitious company called Sassy Cutz. You don't learn until the end of the video that these are actually spots for FedEx Office.
But it doesn't end there. They have also created a Facebook application where you can create your own company jingle using one of the music styles below. Clever.